Come to the Brit Hotel Bristol Montbéliard Centre for a gourmet break in our tea room, formerly called La Tasse à Thé!
Enter our tea room and enjoy a moment of softness in a refined and comfortable environment. Our most comfortable chairs await you patiently.
Our tea room (and bar) is open from 10am to 10pm for everyone. For hotel guests, the hotel can be closed until 00:00.
We welcome you warmly, at any time, to taste our various pastries and pastries, but also to savour one of our varieties of quality tea, as well as various coffees and chocolates.
The breakfast buffet is set up every morning from 06.00am.
At the rate of 14€, the breakfast buffet is open to all and is served until 09h30. On weekends, the breakfast buffet is open until 10:30 am.
This one's made up of a bevy of good, fresh, local produce.
Click and find out more about our breakfast !
Local producers

working with our hotel establishment
Below, you will find a list of local producers with whom we work. Of course, depending on the stocks of each one, we cannot guarantee you 100% of their systematic presence on the buffet of our breakfast.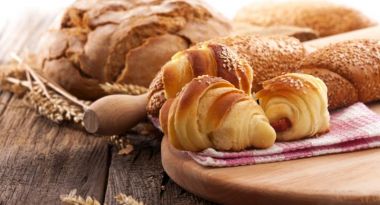 Boulangerie Pâtisserie du Coinot
The bakery in the corner of Montbéliard
10 Rue du Général Leclerc,
25200 Montbéliard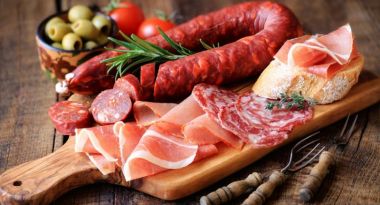 Rôtisserie du Coinot
The rotisserie in downtown Montbéliard.
8, Rue du Général Leclerc
25200 MONTBELIARD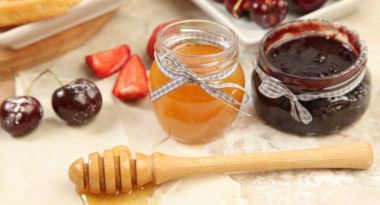 La Francomtoise de Confiturerie
The know-how of our grandmothers to preserve the natural flavours of our old jams.
6 ROUTE D'ANDELOT
39600 MESNAY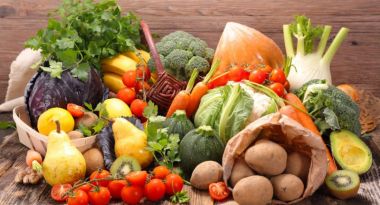 Vergers Vivants
Since 2006, the Vergers Vivants association has brought together various people who are passionate about the knowledge, transmission, preservation, maintenance, enhancement and promotion of the regional fruit heritage.
23 Rue des Aiges
25230 Vandoncourt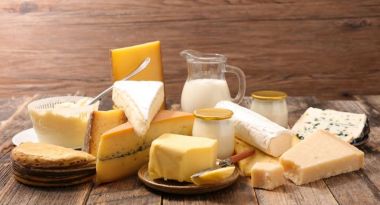 Fromagerie Lehmann
390 Avenue René Jacot
25460 Etupes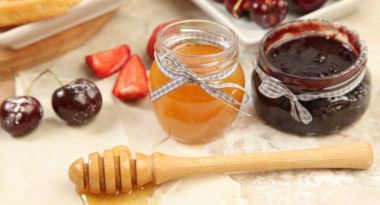 L'Abeille du Haut-Doubs
Honey house which also houses an eco-museum.
La Creuse - Route d'Ornans
25520 Aubonne